About Us
We love Italy
Annalisa and Simone, the founders of Gate-away.com, left Italy to work in the United Kingdom, and after a long experience in the real estate sector, they realised that in Italy there were no solutions that would give adequate visibility overseas to the excellent Italian offer, despite the strong demand from international house hunters.
So they returned to Italy and in 2008 Gate-away.com – the property portal exclusively dedicated to non-Italians who wish to buy a second home in Italy – was officially born.
In a short time, Gate-away.com has become both the point of reference for potential buyers from all over the world looking a home in Italy, and the ideal showcase for real estate agencies and private owners in search of more opportunities to sell their properties by giving them visibility in over 150 countries worldwide. Gate-away.com brings together foreign demand and supply in the Italian property market. At the same time it promotes Italian excellence at 360 degrees – landscapes, art, culture, food and wine, crafts and manufacturing – because those looking for a second home in Italy are buying a 'destination' that also means Italian lifestyle and Made in Italy.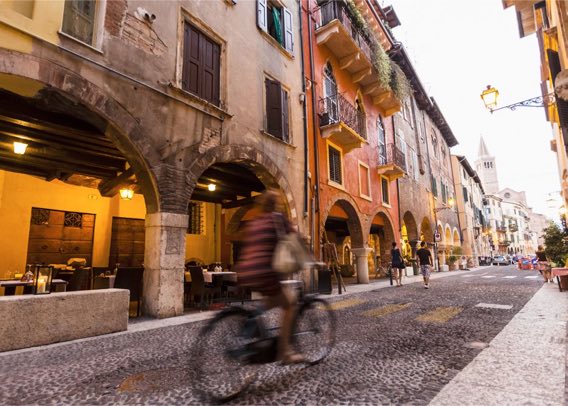 A second home in Italy? YES, PLEASE!
Italy is the ideal destination for 71% of international buyers looking for a second home abroad. They are mainly attracted by the quality of life offered by our country, which accounts for 70% of the reasons for choosing Italy as their preferred destination over Portugal, Spain and France.
To find the ideal property, 90% of these buyers use the web as their main medium: online they search for information about the country, the locations and the features of the properties.
Gate-away.com, with its 10 language versions and ad visibility reaching over 150 countries worldwide, is therefore for international buyers the ideal tool for finding their way around the Italian property market, and for real estate agencies and private owners is the perfect showcase for promoting their properties on the international market.
Promoting Italy in the world
Gate-away.com promotes Italy's real estate assets together with the beauties and treasures of this wonderful country with targeted activities aiming at reaching as many people as possible overseas through news, information, stories and images released through various online and offline channels.
Among the various channels:
The multilingual blog where we regularly publish articles on the Italian property market, trivia and useful information about Italy
Thematic guides to help non-Italians in the process of buying a house, paying taxes, lifestyle in Italy and how to access services
Dedicated newsletters with selections of properties for sale in Italy and informative articles
Social media profiles to engage with foreign users and share news more easily and quickly
The community on Facebook "Gate-away.com: Italia Destination", an opportunity to meet the company and exchange with other foreigners
Press releases with industry data and reports sent to national and international media
Training workshops dedicated to both real estate agents and foreign buyers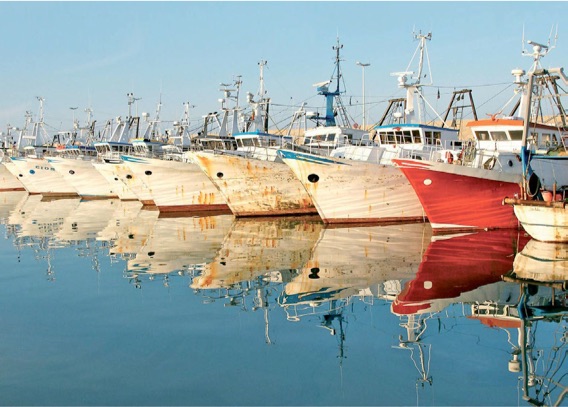 Gate-away.com data on 2022*
➔ 10 language versions of the web portal
➔ 150 countries monitored
➔ 39,239 published properties
➔ 2,097,423 international users have searched for homes in Italy
➔ 26,729,203 page views
➔ 70,000 subscribers to the multilingual newsletter
➔ +36,450 followers on Facebook
* data updated to January 2023